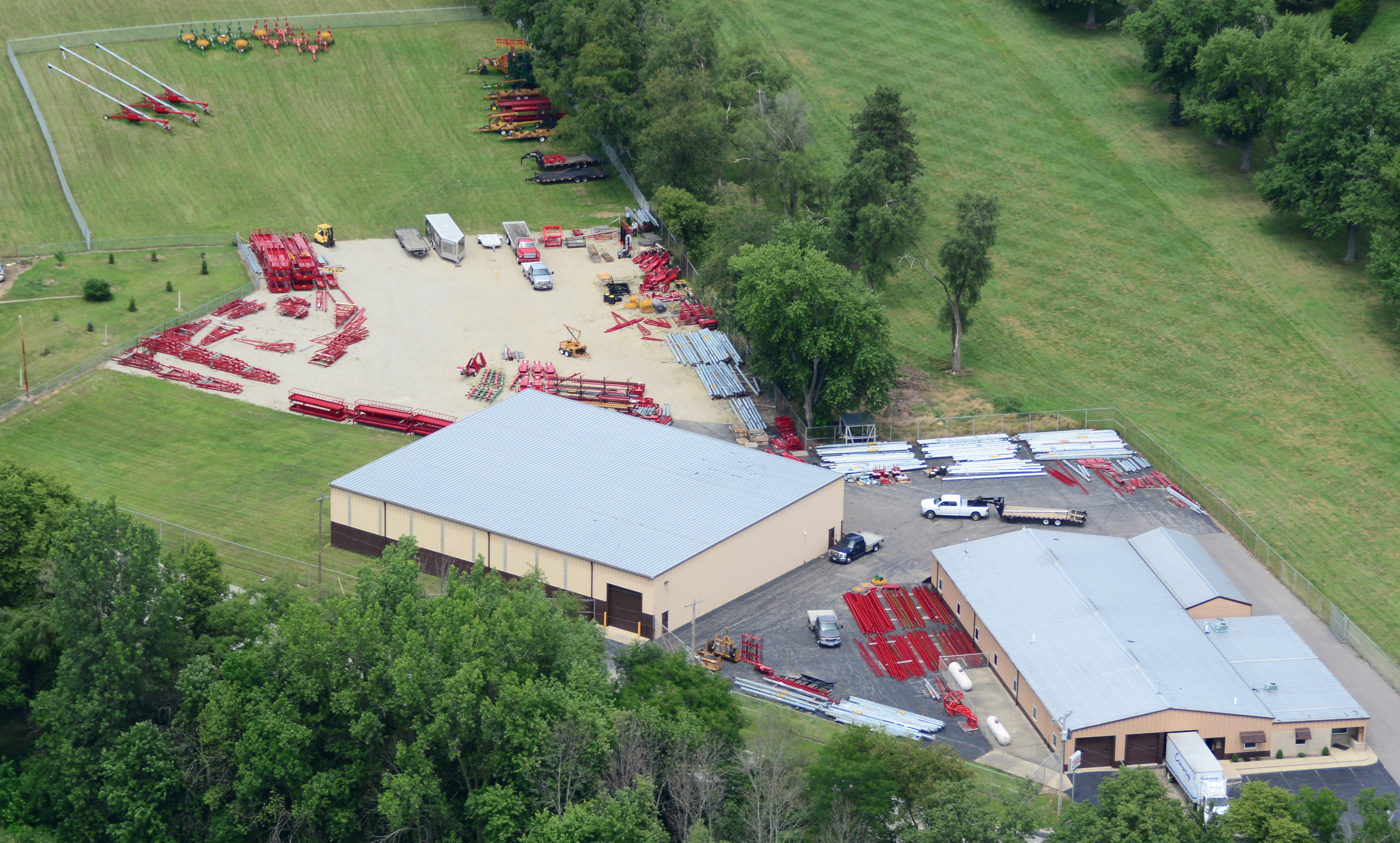 Welcome!
SISCO is a wholesale distributor of farm equipment, outdoor power products and light industrial equipment.
Located in Greenville, Ohio, we are strategically placed to provide inventory including both whole goods and parts for our dealers located in Ohio, Indiana, Michigan, Kentucky, Western Pennsylvania, West Virginia and Western New York.
Our suppliers are among the finest in the nation, and some have been in business with us for over 50 years. Please look at their products via our website. If you need any additional information, feel free to contact us at 1-800-762-1062.
Mission Statement:
 We are dedicated to supplying our dealers and their customers with reliable, innovative and competitive products in a timely manner. We are committed  to supporting them with the best sales, service, parts and delivery assistance possible.